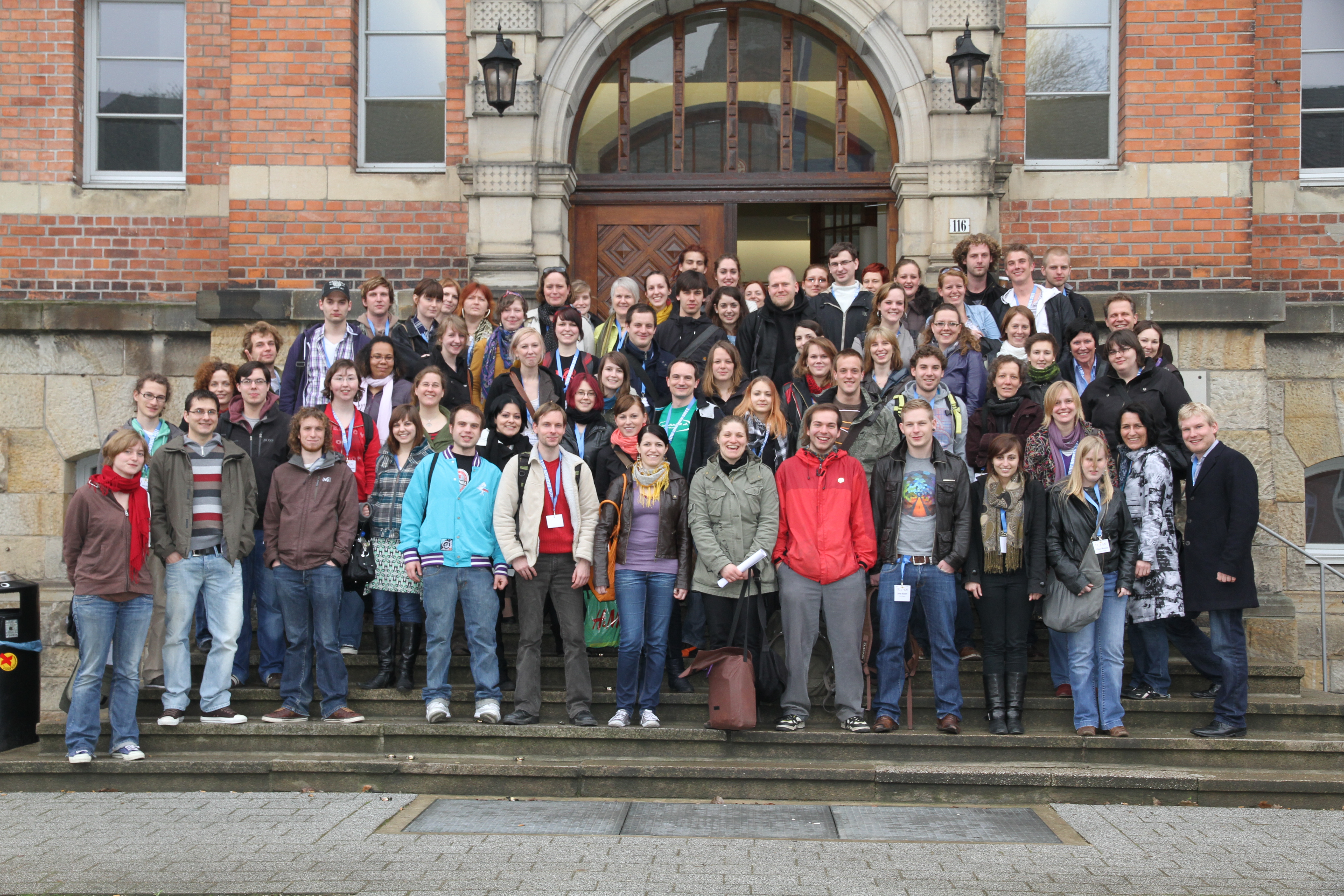 The organizing team kindly invites social work students from all European countries as well as university lecturers to participate in this international program. We especially call for a participation of universities from the SocNet98 network but also would like to encourage students, researchers, lecturers and social workers from other backgrounds to be part of this week.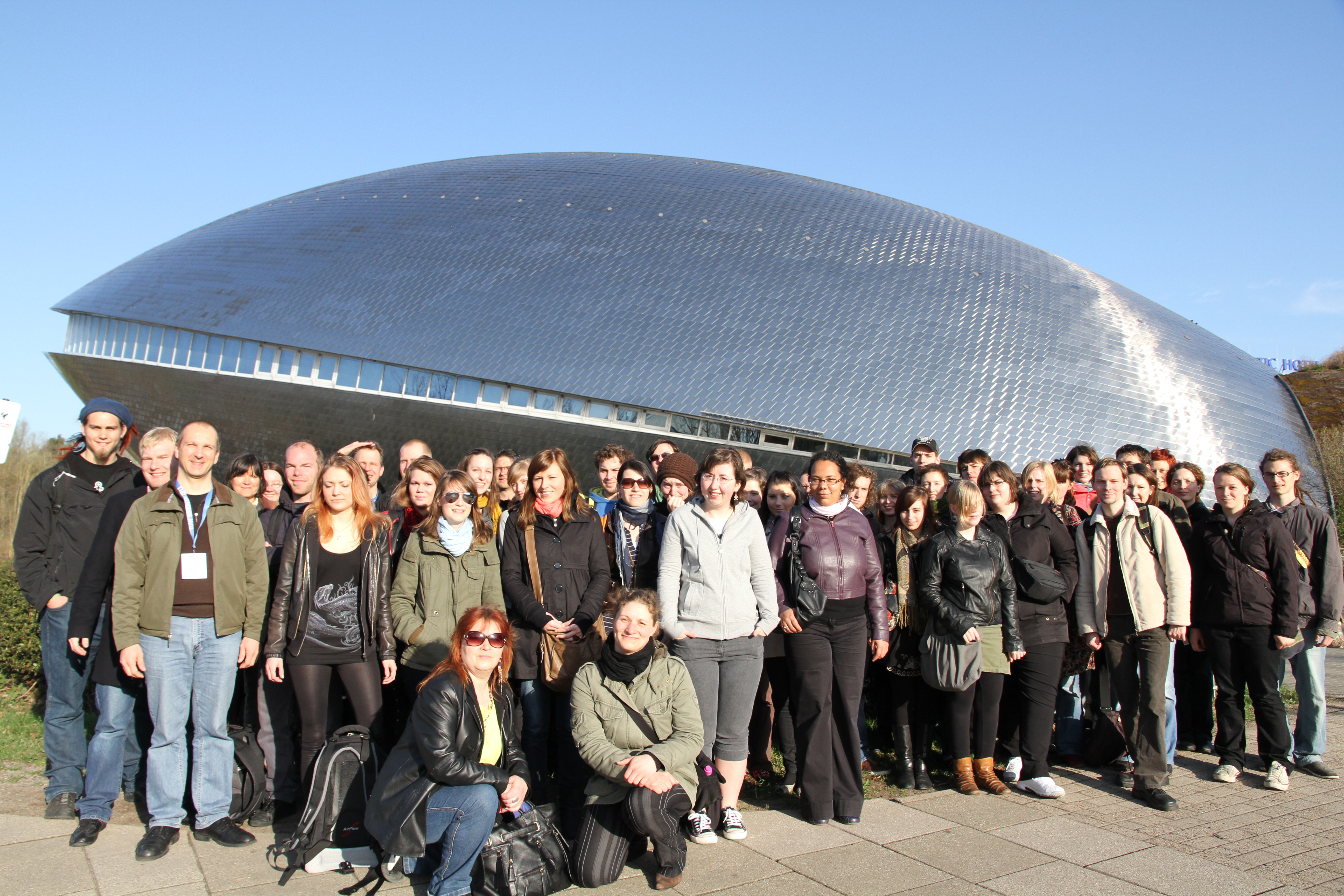 Program highlights will include:
A welcome café for the students and lecturers that arrive already on Sunday evening

A workshop program with a choice of two different workshops out of about 10-12 offers (lecturers from participating universities)

Excursions to local social work organisations

An organised excursion trip to local highlights of Bremen

Time to spend in the city of Bremen

Parties and cultural program

Good Food, nice People, enough time to meet each other
We are looking forward to meet you in Bremen.
Prof. Dr. Christian Spatscheck and the local organising team
International Coordinator, School of Social Work, HS Bremen
The IUWs are since 1998 organized within: SocNet98 – European Network of Universities/Schools of Social Work


::::::::::::::::::::::::::::::::::::::::::::::::::::::::::::::::::::::::::::